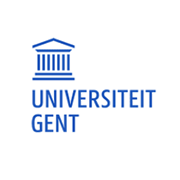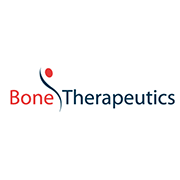 Onze activiteiten
Calibration Lab is erkend voor het zetten van een standaard van uitmuntendheid in full service kalibratie van precisie meet- en laboratoriumtestapparatuur. Onze zeer ervaren medewerkers bieden kalibratiediensten aan in ons geaccrediteerde laboratorium, met een minimale doorlooptijd, of bij u ter plaatse.
Calibration Lab levert ISO 17025 kalibratiediensten aan de biowetenschappelijke en industriële laboratoria. Wij bieden een uitgebreide reeks kalibratiediensten aan, waaronder volumetrische, temperatuur-, gewicht, druk- en elektrische kalibraties van al uw meetinstrumenten, evenals vochtigheids-, CO2, rotatiesnelheid-, kracht-, koppel- en luchtsnelheidkalibraties.
Aptco Group
Calibration Lab is een onderneming van de Aptco Group. Aptco Group is een internationale technologiegroep van bedrijven die actief zijn in de distributie, de productie, het onderhoud en de kalibratie van wetenschappelijke instrumenten en apparatuur voor industriële, medische en academische laboratoria.
France Scientifique en Benelux Scientific zijn eveneens leden van de Aptco Group en actief in de distributie van technologieën voor materiaalanalyse en -karakterisering. Andere leden zijn Sopachem, GrafiMedics, LHM en Aptco Technologies. Sopachem biedt materialen aan voor biowetenschappen, biobanking en diagnostiek, terwijl GrafiMedics zich toespitst op high-end monitoringsystemen voor de medische sector. LHM levert service, kalibratie en apparatuur voor industriële procesbeheersing. Aptco Technologies is binnen de Aptco Group de productieafdeling voor apparatuur en instrumenten.
Contact opnemen is eenvoudig
Boek vandaag nog uw service en kalibratie bij ons, of voor al uw vragen.